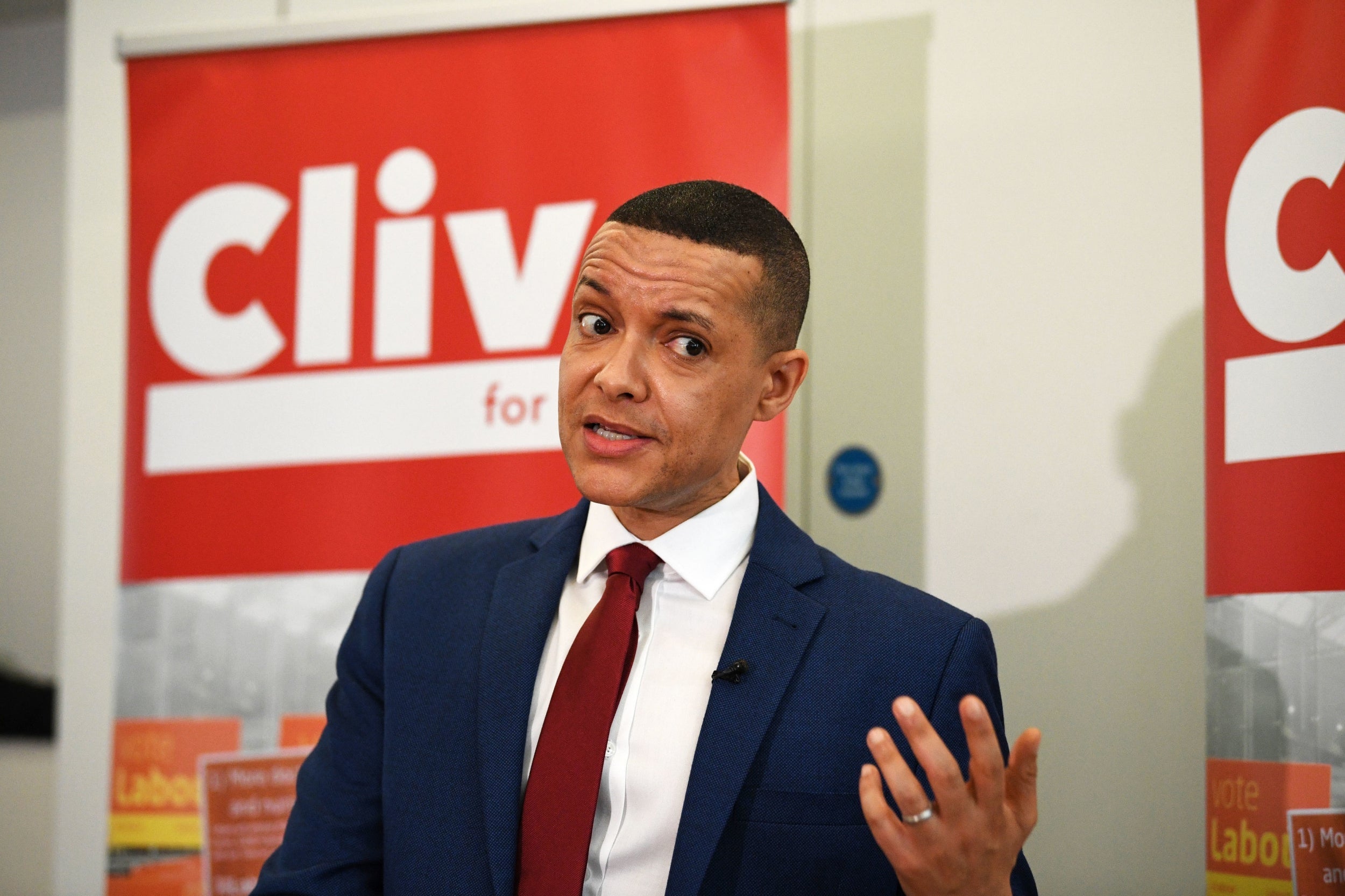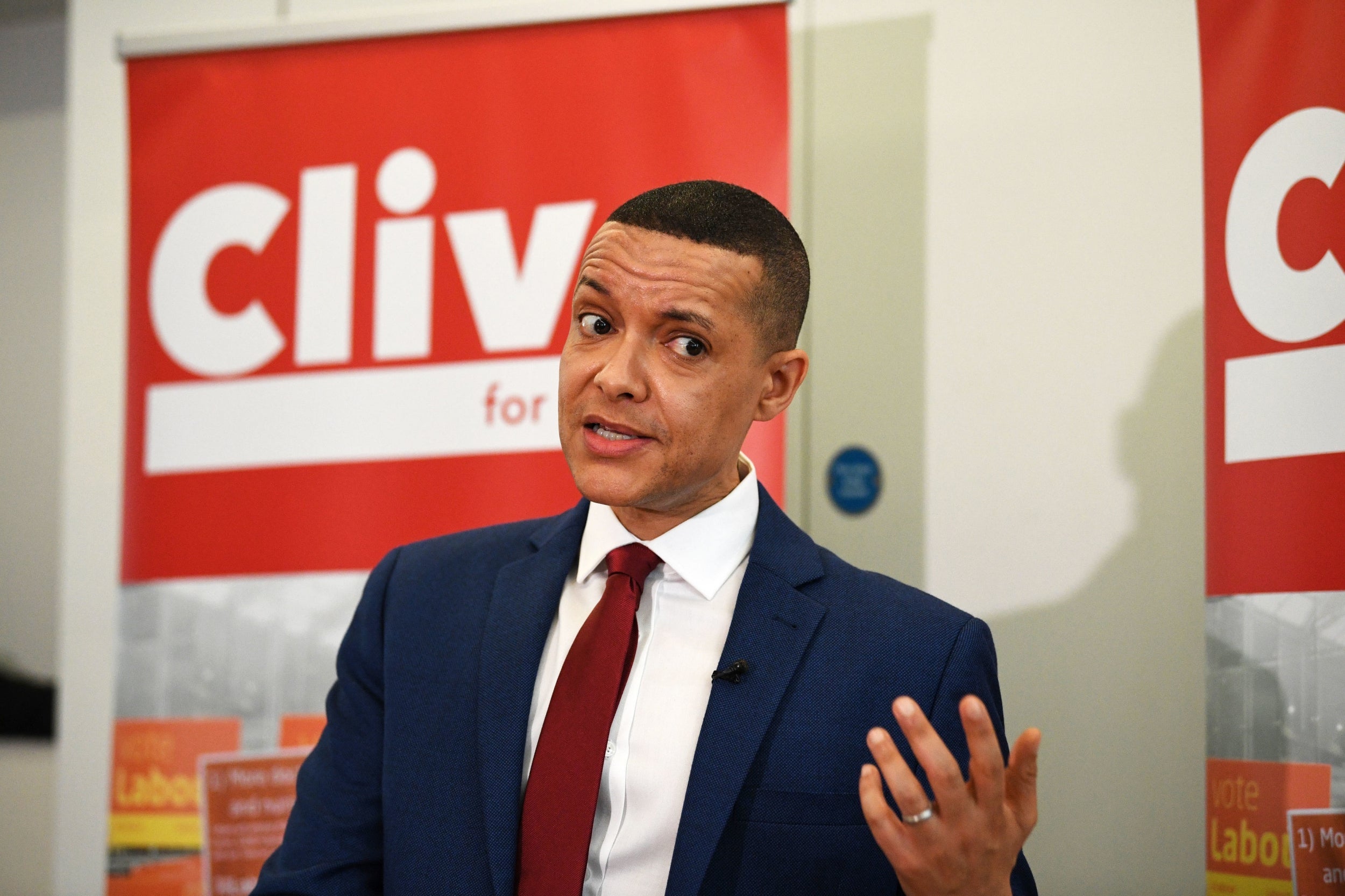 Labour leadership hopeful Clive Lewis has warned his party only has a "very slim" chance of winning the next general election unless it embraces alliances with other parties at Westminster.
As he battles to secure the required number of nominations from colleagues in the parliamentary party to remain in the contest, the left-wing candidate will today also launch his "transform to win" manifesto. 
The document focuses on radical democratic reform, including proposals for abolishing the House of Lords and replacing it with an elected chamber, introducing proportional representation at national elections, and a vow not to block a second Scottish independence referendum. 
Download the new Independent Premium app
Sharing the full story, not just the headlines
It includes a number of measures aimed at tackling the climate crisis, with a net-zero emissions by 2030 target, the opposition of any future airport expansions, and introducing duties for individuals taking multiple flights per year.
In an interview with The Independent, Mr Lewis warned, however, that Labour must put aside tribal differences and be open to forming pacts with progressive parties, or risk a fifth defeat in a row at the ballot box. 
Asked about the probability of Labour securing victory at the next general election, he replied: "On the current trajectory that we're on with the current policies, the current strategy we're using of not collaborating with other political parties – not embracing progressive alliance, not embracing working with others, I think it is very slim.
"And I don't think it's necessarily that just my opinion – I think the historical context shows that for Labour in the post-1945 period. The only time that Labour has convincingly come from opposition to win has been in 1997 in the post-war period. And to do that we had to tack quite substantially to the right." 
Mr Lewis's manifesto – to be released on Sunday – states that Constituency Labour Parties (CLPs) should be given the option to decide if "they will stand down in favour of a better-placed candidates with the same values". 
It adds: "We must be open to creating alliances of progressive and socialist organisations on a local level, particularly given the undemocratic electoral system face". 
It is a significant break with Jeremy Corbyn, who repeatedly dismissed attempts throughout his leadership to form so-called "progressive alliances" with Liberal Democrat and Green candidates in order to thwart Conservative candidates' chances of success at the ballot box. 
Pressed on what his leadership manifesto would concentrate on, Mr Lewis added: "Democracy. Democracy within the party, democracy in the country. The fact that we have a crisis of democracy, a crisis of social democracy that unless we accept this a longer term malaise, unless we understand that people need to have a sense of power, and agency in their lives.
"That this is in part what has seen the collapse… or a big part of the problem for Labour Party over the last century and in particular the last 40 years, then that is going to have be at the heart of what we do." 
"From that you begin to see the possibilities – the whole thing about the climate crisis or about any policy we implement is making sure it's not from the top down, what I'm saying is the reason that democracy runs through everything I'm doing is because I actually want to give people a say to feel empowered and I actually think we'll get better policies coming from that." ​
As it stands, however, Mr Lewis, a former BBC journalist and army reservist, is struggling to convince his colleagues he has what it takes to be Labour's next leader, with nominations so far from just three MPs. In order to reach the second stage of the contest, leadership hopefuls must secure the backing of at least 22 MPs or MEPs. 
Asked who he would back if didn't make the second round of the contest to succeed Mr Corbyn, he said:  "What I would do is I will have to look and see who says what. I have heard so little from the other candidates. 
"I haven't heard anything of significance yet. From my mind I want to hear who is going to have a radical programme of democratising not just our party – so we can transform to win – but also who is going to deal with the climate issue, who is going to deal with democracy crisis." 
But while he said he would want to "hear what Jess Phillips is saying" in the contest, he added it was "highly unlikely" he would back her leadership "and the wing of the party that she comes from".
For the deputy leadership position, Mr Lewis said he would nominate Dawn Butler, the shadow women and equalities minister, if she has not managed to secure sufficient support before the first round of the contest ends on Monday. "I want to see," he added. "If she gets over the line then I can look around because there are other Bame candidates. There's Rosena Allin-Khan."