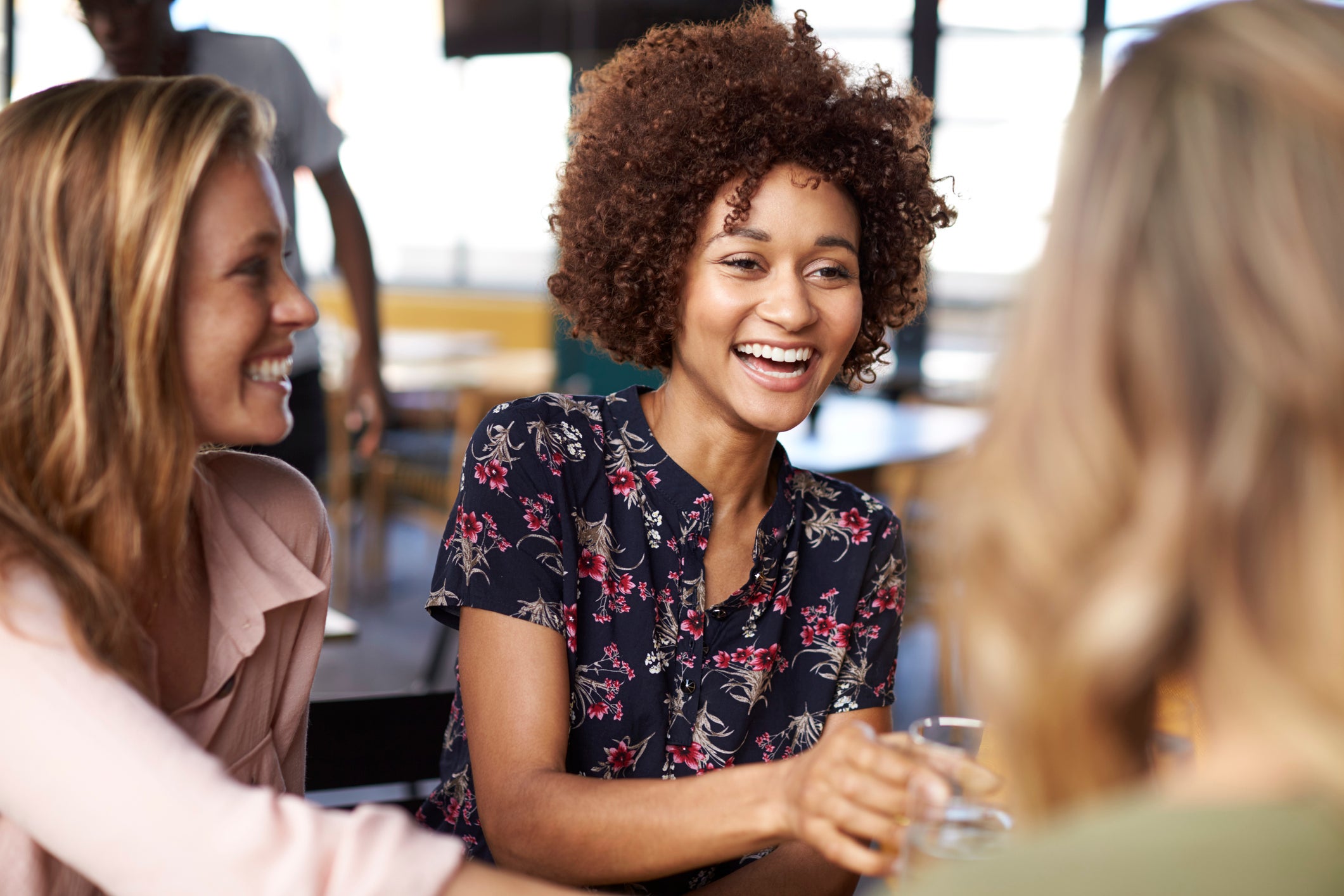 From Monday, it will be illegal for people in England to meet socially in groups of more than six people, with a few exemptions.
For example, the new law will not apply to those meeting in schools and workplaces.
The legislation has been brought into place to combat the rising number of coronavirus cases in the last week.
Boris Johnson is expected to offer further details about the new rules in a Downing Street conference on Wednesday.
Here's everything we know so far about the new rules for social gatherings.
What are the new rules for meeting up with friends and family?
As of Monday 14 September, the number of people permitted to meet socially will be reduced from 30 to six in England.
This new rule applies to both indoor and outdoor gatherings and to people of all ages.
It means that people will no longer be able to socialise in homes, parks, pubs, and restaurants in groups of more than six.
Currently, it is permitted for up to 30 people from two households to meet socially, or six from various households.
In Wales, you can still meet in a group of up to 30 people outdoors with no limit to the number of households. Additionally, up to four households can form an "extended household" for indoor socialising.
In Scotland, you can meet up to eight people from three other households indoors, so long as you maintain social distancing.
And in Northern Ireland, it's permitted for six people from two households to meet indoors and up to 15 to meet outdoors with no limit on households.
What are the exemptions?
There are several forms of meetings that will be unaffected by the new rules in England, such as weddings and funerals.
Schools and workplaces will also be unaffected, as will organised team sports.
A full list of exemptions will be published by the government ahead of Monday.
How will the new rules be enforced?
Anyone caught socialising in groups larger than six in England will be fined.
For the first offence, the fine will be £100 and this will double for every additional offence up to the value of £3,200.
Will pubs and restaurants be affected?
Yes, people will not be able to meet in groups larger than six in pubs and restaurants in England.
Anyone who is caught breaking the rules will be fined.