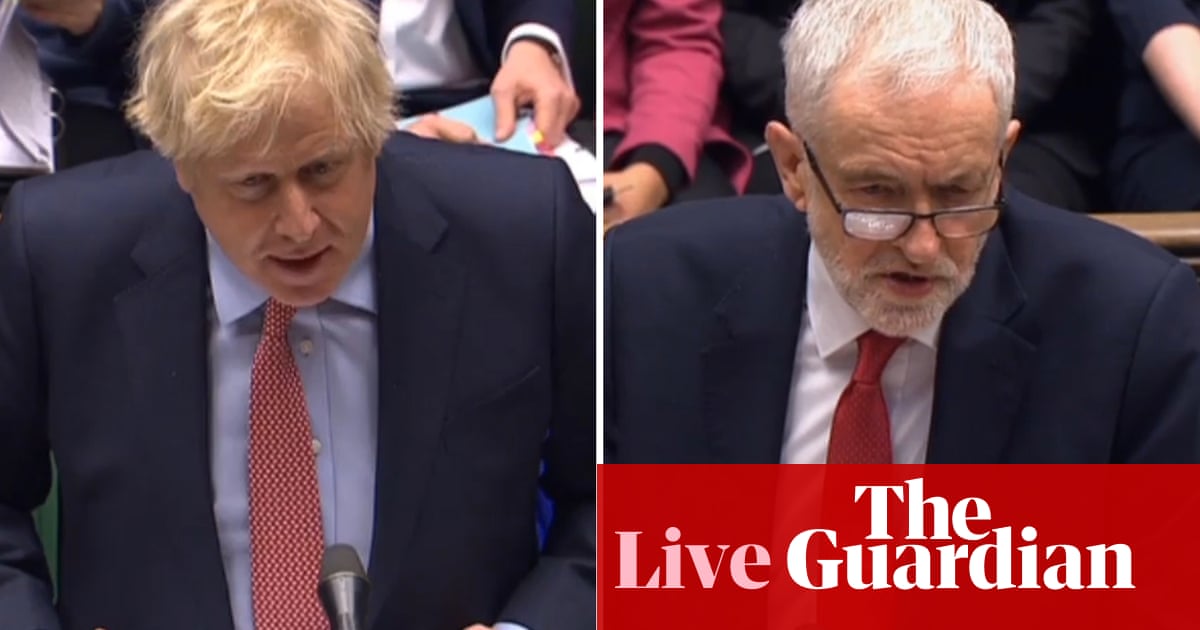 Cabinet received an update from the health secretary and the prime minister on the coronavirus outbreak. The PM wished Nadine Dorries a speedy recovery, noting that she was following official advice to self-isolate.
The chancellor set out the measures being taken to manage the impact of coronavirus, laying out details of his economic action plan that will be announced at budget.
He outlined how this plan – combined with the measures announced by the governor of the Bank of England this morning – will make the UK one of the best placed economies in the world to manage the potential impact of the virus. The chancellor added the budget will ensure businesses, the public and those in public services working on the front line against the virus get the support they need.
He said despite the impacts of the outbreak being uncertain, we have the economic tools to overcome the disruption caused by the virus and move the country forwards.
The chancellor also said that despite coronavirus being "front and centre in our minds", the budget will implement the manifesto on which the government had been elected. He said it was vital that people know this is a budget that delivers on the promises made to the British people – investing in public services and cutting taxes for millions of hardworking people – and that there could be no delay in laying the foundations for a decade of growth where opportunity was spread equally across the UK.
The PM said that this budget starts to tackle head on the challenges facing our economy and country – addressing productivity and regional imbalances – and showing that the government is responding to the public's desire for change. It will set the path for further action through the year.