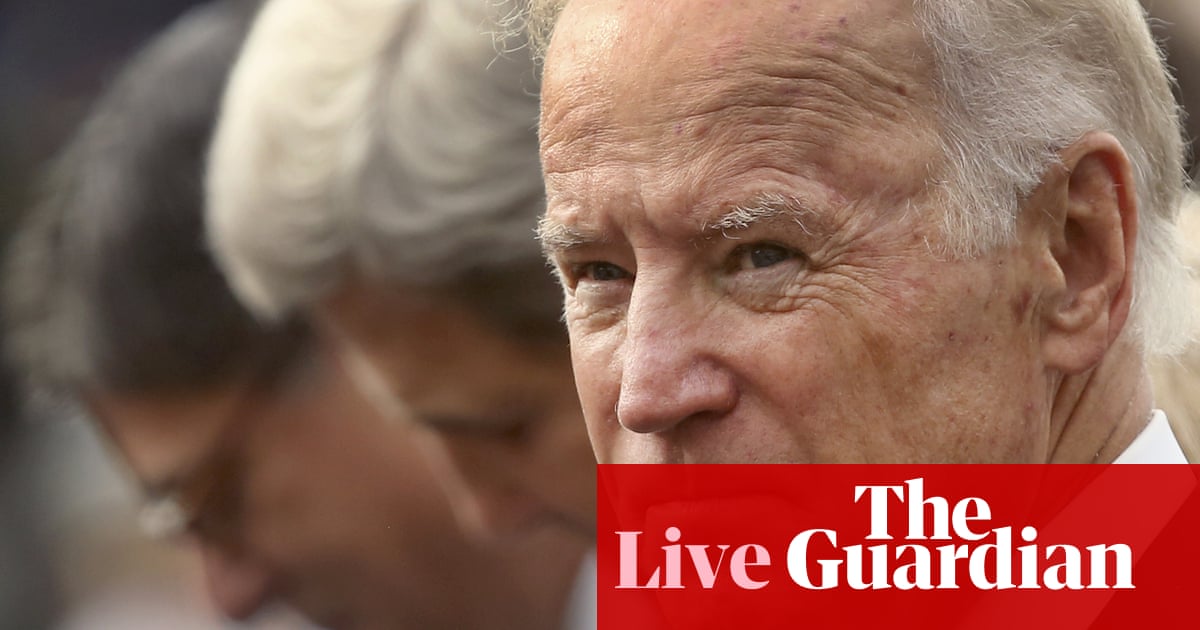 Users of Bloomberg terminals are funnelled to the Bloomberg 2020 campaign website merely by writing: MIKE. …
A Bloomberg spokesperson said the 'MIKE' function had been in place since at least 1997, when it was used to promote Mr Bloomberg's autobiography Bloomberg by Bloomberg. Two decades later it advertised his book Climate of Hope. The website it currently links to has for years promoted Mr Bloomberg's personal and political projects before being converted to his campaign site.
The website that users are directed to presents a slickly-produced video narrating Mr Bloomberg's journey from 'a middle-class kid who had to work his way through college' to a billionaire businessman and politician.
It asks readers to register their details to join the campaign team, and contains news of policy announcements — as well as an online shop including $22 'I like Mike Bloomberg' T-shirts.