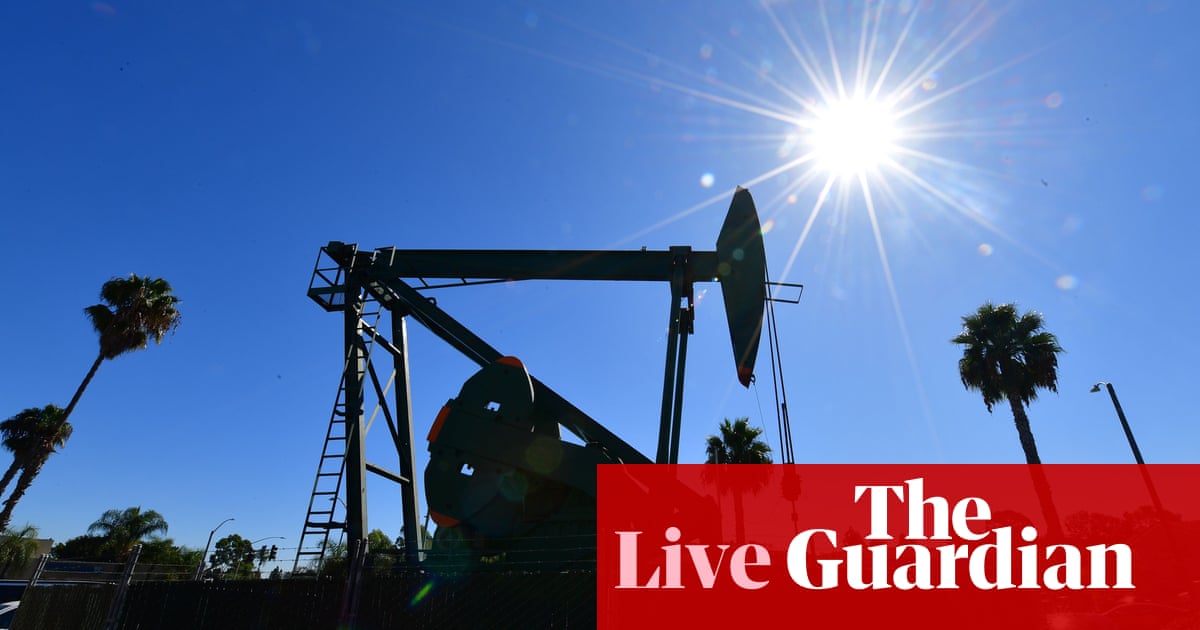 Trump claimed at the start of the press conference that the coronavirus rate was better in the US than many other places in the country.
While the death rates in the US, both in comparison to the number of confirmed cases and in comparison to the population, are relatively good, they are not the best in the world based on the most reliable available data – which even experts agree may not be all that reliable.
Research by the US's Johns Hopkins University showed that as of April 13, the death rate in the US was 4% of cases and 6.73 deaths per 100,000 population. That is significantly better than rates in hard hit countries such as Italy, Spain, the UK and France, and similar overall to Iran, which was also an early hotspot. But death rates are higher in the US than Germany, South Korea, Japan, Australia, and many other countries.
The death rate in China had been recorded as 4% of cases and 0.2 deaths per 100,000 population. That was before the Chinese government increased the official death toll from Wuhan, the original base of the outbreak, by 50%. And there are ongoing questions about all of China's reported numbers in relation to the coronavirus.
Meanwhile, the New York Times has published a long and useful article detailing the enormous difficulties in pinpointing death rates in different countries and even different areas and populations within countries.
The virus swept in so quickly and is still so relatively new that we are only now grasping that there may be huge numbers of people who have or had Covid-19 without showing symptoms, have not been tested or who died at home or in a care home without that death every being verified as resulting from coronavirus.
The New York Times gives a rough rule of thumb that, according to various unofficial Covid-19 trackers that calculate the death rate by dividing total deaths by the number of known cases, about 6.4% of people infected with the virus have now died worldwide.